eGenix at PyCon 2014 in Montreal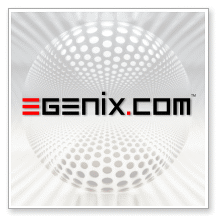 The PyCon conference, organized by the Python Software Foundation, is the premier conference for Python users and developers in North America. This year it is being held from April 9-17 in Montreal, Canada.
Meet up with eGenix at PyCon in Montreal
We always enjoy to meet up face-to-face with the many friendly people from the various Python communities that you find at these events -- if you are interested in discussing projects and product questions with us or just chatting, please drop us a note so we can arrange a meeting.
PS: We are about to release a new version of mxODBC in time for PyCon, so we'd be happy to answer any questions you may have about it.

Enjoy !
Charlie Clark, eGenix.com Sales & Marketing
Published: 2014-04-01