Contact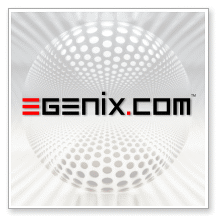 We provide various ways of contacting eGenix.com depending on what area of interest you have.
EMail
General Questions: info@egenix.com
Support: support@egenix.com
Sales: sales@egenix.com
Phone & Fax
Phone: +49 211 9304112
Fax: +49 211 3005250
Skype: callto://egenix

Offices
eGenix.com Software, Skills and Services GmbH
Pastor-Loeh-Str. 48
40764 Langenfeld
Germany
Sending encrypted email
If you want to send us encrypted emails for e.g. code samples or other confidential information, you can do so by using the following PGP/GPG key. Please include your key details when first sending encrypted emails, so that we can write back to you as well.

eGenix.com Support <support@egenix.com>
It has the key ID
CDE845B1
and fingerprint
9E3F DE74 929A 32B1 C92D 3A3A D0FF 400A CDE8 45B1
.
You can easily install it from one of the available keyservers:

# gpg --recv-keys CDE845B1
# gpg --fingerprint CDE845B1
pub   4096R/CDE845B1 2008-10-28
      Key fingerprint = 9E3F DE74 929A 32B1 C92D  3A3A D0FF 400A CDE8 45B1
uid                  eGenix.com Support <support@egenix.com>
sub   4096R/A143FB63 2008-10-28