eGenix.com Partners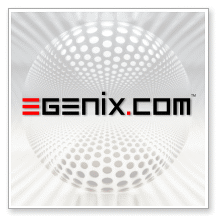 While having clients and customers world-wide and providing them with first class support via email and phone, we are well aware that it sometimes is important to be able to contact a local company directly and get on-site support, particularly where English isn't the first language.
For this reason we are setting up a network of eGenix.com Partners who are authorized to resell our products.
Partner Network
USA
ZeOmega
Texas

ZeOmega is a leading provider of care management software that transforms
traditional episodic-based care management into proactive, collaborative
healthcare management through use of EHRs, decision support and care plans.
ZeOmega's software empowers clients to Identify Risk, Educate Members,
Provide Incentives, Influence Behaviors, Coordinate Care, Track Outcomes and
Measure Results.
Interested in becoming an eGenix.com Partner ?
If you are interested in joining the network, please contact the eGenix Sales Team for details.